Chin ram ralhrang tuanvo ngeitu bik a tlai kho US Dollar thonghra pek an si lai Chin ram a phanmi ralhrang le palek SAC ralhrang MAH hmanrua a si mi Chin ram ah phan in Chin miphun cungah ningcang lo tlaihkhih, namneh,thahnawn,inn lo kah,mei khangh,ralhrang 400 leng an thi,600 leng Lai meithal in hliam an si,
A tang minung hna hi kan herh hna Myo Htut Hlaing (second commander, North Western Command. Brigadier rank) Han Win Aung (Chin state minister, border and security ministry, Colonel rank) A tlai kho mi hna cu laksawng ah America dollar thonghra pek nan si lai.Tlaih le cangka in CDF/CNA sinah thawngthanh i a rannak in America Dollar thonghra pek nan si lai. The Chin Post
September 7 Thawngpang tawi – a peh – Kalay hrambunh Dah-Kah-Sah (Regional Command Military Headquarter) Lutlai Brigadier General Thant Zin Oo le Loikaw Dah-Kah-Sah Lutlai Brigadier General Tun Naing Oo cu Uknak Chuttu Council lila nih nihin ah an tlaih hna. Zei ruang ah dah an tlaih hna ti fiang in theih a si rih lo. Shan ramkulh Chaklei Moneku peng ah zinglei suimilaam 11:30 hrawng in SAC ralkap le MNDAA an i kap.
Tu zing suimilaam 10:00 hrawng ah Nuahtookyi peng, Suphyukone khuate ah a um mi SAC dalaan Aung San Oo le a nupi cu Mingyan peng ah 27Revolution Force nih an thah hna. Sagaing ramthen, Myaung peng, Paukchaung khua PDF raltuk cawnnak sakhan pakhat cu nihin zinglei 11:00 hrawng ah Simee khua hrambunh SAC ti lei ralkap nih Ayeyarwady tivapi chung in miakpi in an kah hna.
Palay peng, Mintaingpin khuate Nitlak lei ah ralkap nih umhmun an khuar i sualnak ngei lo khuami pahnih an tlaih hna. Magwe ramthen, Saw peng le Kyaukhtu ralkap sakhan kar ah, tu zing suimilaam 8:00 hrawng ah ralkap motor pakhat bomb in an puah i raalhraang a thi mi le hma a pu mi an tam tiah a hmutu nih an chim. D-Day aa thawk cang ti in NUG nih a thanh cangka in Lashio lei ah ralkap motor 17 an kai colh.
NUG nih zinglei ah D-Day a thanh hnu in Shan ramkulh Namsan khua cu SAC helicopter nih an hel i raltuknak vanlawng aw zong theih a si tiah khuami nih an chim. Dawei peng Thayetchaung le Taungpyauk peng ah zinglei sml. 9:00 hrawng in tualchung PDF le SAC raalhraang an i kap. Magwe ramthen khuapi pali chung SAC hmunhma panga ah PDF nih bomb an puah. Magwe ralkap vanlawng bual cu People's Revolutionary Association (PRA) nih 107mm pali in kan kah tiah PRA nih an thanh.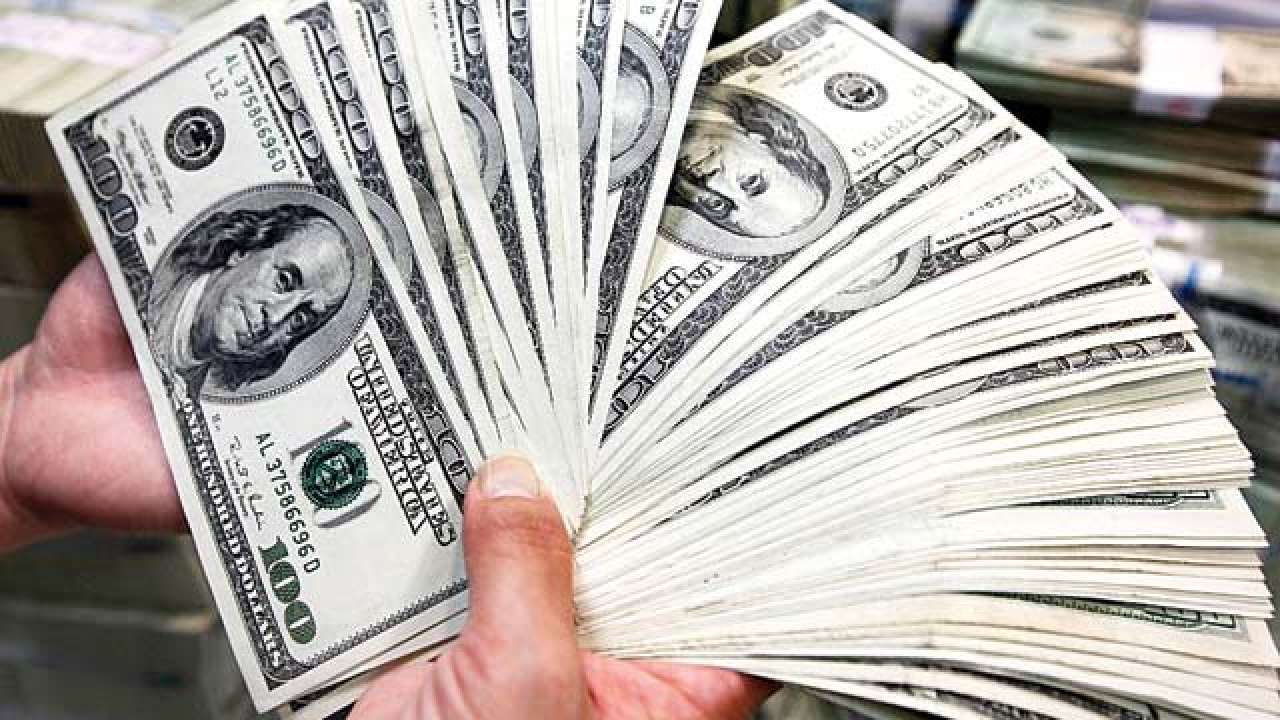 Yangon khualipi, South Dagon , Maungmakan lam ah bomb voi hnih a puak i ralkap motor cheukhat a khen hna. Magwe ramthen, Myothit peng, Nyaungkone khuate pawng ah a um mi SAC ralkap hriamnam sernak sehzung electric mei hri cu PDF nih an chahpiak hna. Meihri tower pahnih bomb in an puah tiah theih a si. Credit: Ramchung media kip tial mi chung in laak mi an si. TheHakhaPost – ThawngpangTawi